Flo & Alexis combine their passions for haute fastfood, yummy drinks & crazy rollercoasters in a cozy setting. The food we make is made with the freshest ingredients for pleasing anybody's taste buds, from big meat lover till vegan!
We cut our fries every morning by hand which you can dip in our Homemade sauce for the extra taste. Come and taste our magic!
Eat in or take out? For the full Flooh's expercience we recommend to eat your Haute fastfood at our instagramble restaurant. Of course you can always enjoy our tastiness via take-out! Order via +32471734533
Taste, beauty & vibes.
From pleasant appetizers to creamy desserts, find yourself something to snack on before or after your delicious Flooh's Burger.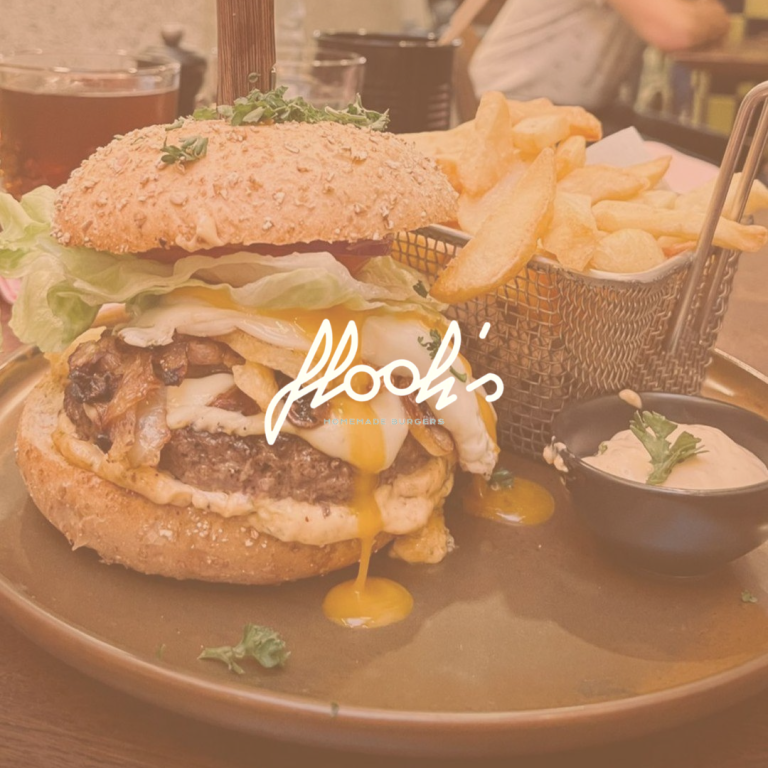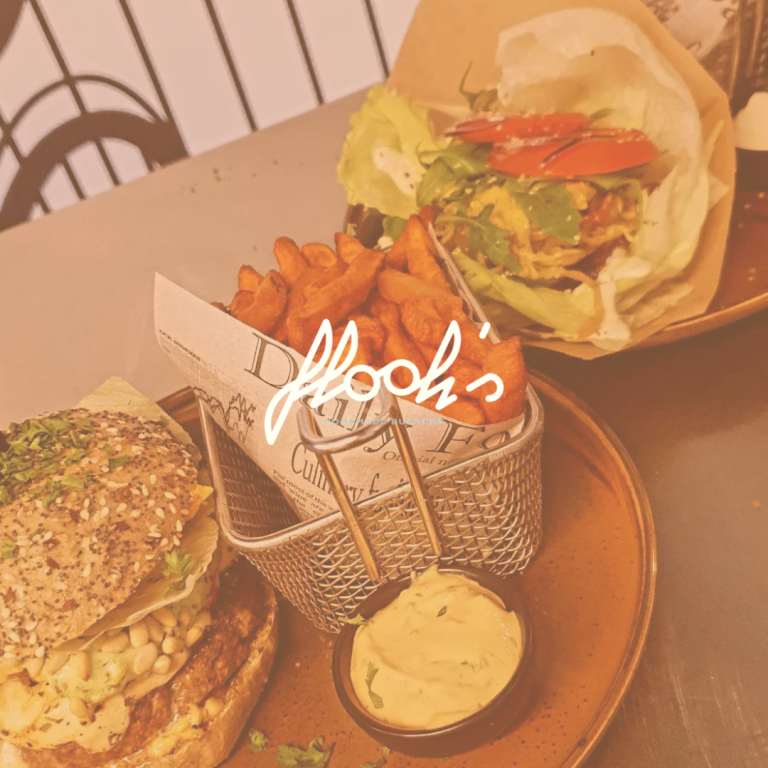 Feel like working in a young & dynamic team? Send us your motivation & who knows you're part of the gang soon!